Fight the cartels, support autonomy, support the earth. $upport Indymedia Journalists in Michoacan http://www.gofundme.com/69bs1k #Mexico #Cartels #Indymedia
Free UniversE-ity
(from gofundme.com)
As you have probably heard in recent weeks, there are people down in the Nation State of Mexico disarming corrupt police. And WeCopwatch has folks on the ground that need your support here and now to be able to document these actions safely. .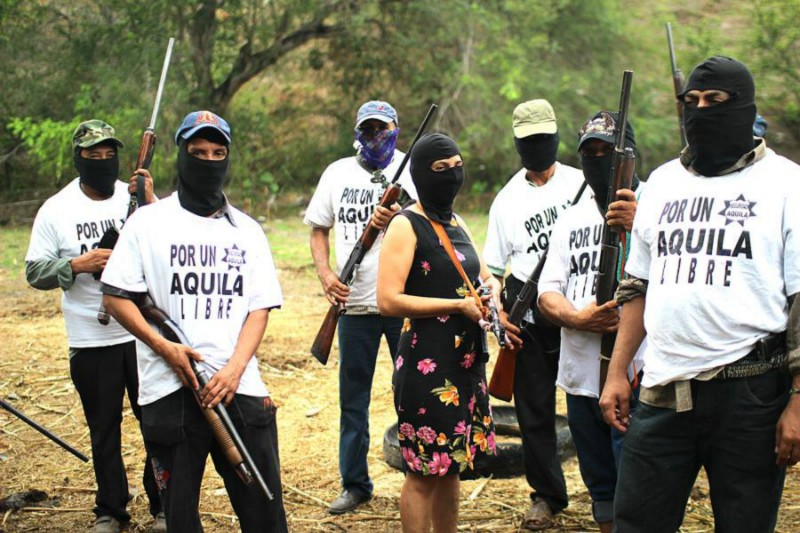 This is from a comrade down south. . .
We are going to spend several days in the Tierra Caliente region of the state of Michoacan. This is the region which is currently having fire fights between community based self defense patrols and organized crime thugs. The military has been called into the region to disarm the self defense patrols, but the actual disbanding of the patrols has proven impossible because of tremendous popular support.
The situation is tense, and very little news is making its way out. In addition a national and international smear campaign has ensued in order to criminalize the…
View original post 163 more words